BMW 7 series manuals and service information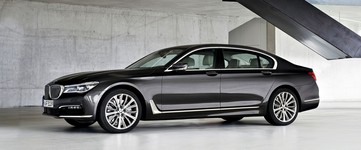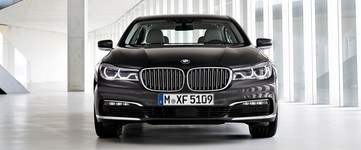 The BMW 7 series is is a full-size luxury sedan produced by BMW. With the 6th gen BMW 7-Series, BMW has redefined what an exclusive, luxurious driving experience looks like in contemporary, pioneering form. Groundbreaking technologies in the areas of lightweight design, powertrains, chassis, operating systems, intelligent connectivity and interior ambience underline its mission to bring together unbeatable driving pleasure and longdistance comfort in a luxury sedan.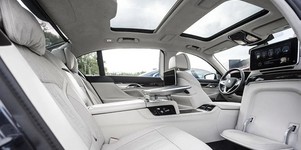 The 2015-2022 BMW 7-Series is available with an extensively updated V8 engine and six-cylinder in-line variants from the BMW Group's latest generation of power units. All the engines link up as standard with the likewise further developed eight-speed Steptronic transmission. The BMW xDrive intelligent all-wheel-drive system, which can be specified as an option, also operates more effectively than ever.
Owner's manual for sixth generation BMW 7 Series (G11/G12). This Manual contains important information on vehicle operation that will help you make full use of the technical features available in your BMW. It also contains information designed to enhance operating reliability and road safety, and to contribute to maintaining the value of your BMW.

Owner's manual for fifth generation BMW 7 Series (F01). To put the BMW 730d's competitive advantage in context this luxurious vehicle records near identical fuel consumption and CO2 emissions to the Mercedes C320CDi - a car that is two market segments below the BMW 7-Series and is smaller and lighter than the BMW. The impressive performance of the 730d is, in part, possible due to third-generation common-rail direct injection incorporating piezo injectors that operates at a peak pressure of 1,800 bar. This system ensures a near perfect combustion process. Weighing 185kgs the new six-cylinder diesel engine is also 5kgs lighter than its predecessor.