BMW 7 Series: Seats, mirrors, and steering wheel
Electrically adjustable seats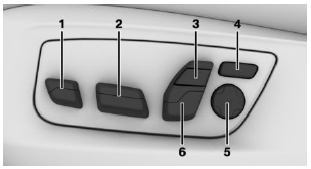 Thigh support
Forward/backward, height, seat tilt
Upper backrest
Backrest width
Lumbar support
Backrest tilt, head restraint
Adjusting the head restraint
Height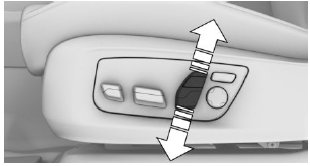 Push switch up or down.
Adjust distance: manual head restraints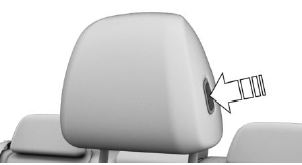 Back: press the button and push the head restraint toward the rear.
Forward: pull the head restraint toward the front.
Adjusting the distance: power head restraints
The head restraint is automatically repositioned when the upper backrest is adjusted.
Side extensions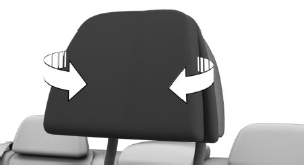 Fold the side extensions forward to increase lateral support.
Adjusting the exterior mirrors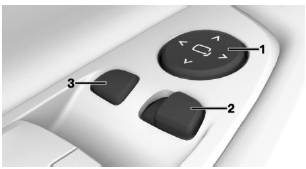 Adjusting
Selecting a mirror, Automatic Curb Monitor
Folding in and out
Adjusting the steering wheel
Electrical steering wheel adjustment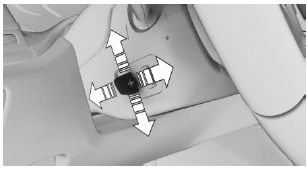 Press the switch to adjust the forward/back position and height of the steering wheel to the seat position.
Memory function
Concept
The following settings can be stored and, if necessary, retrieved using the memory function:
Seat position.
Exterior mirror position.
Steering wheel position.
Height of the Head-up Display.
Storing
Set the desired position.
Press button on the
door. The writing on the button lights up.
Press the desired button 1 or 2 at the door while the writing is lit. A signal sounds.
Calling up settings
Press the desired button 1 or 2.
READ NEXT: