BMW 7 Series: Rear seats
General information
The seat adjustment switches are located on the center armrest of the rear seats.
If the safety switch is pressed, the seats cannot be adjusted.
Additional information: Safety switch
Safety information

Warning
There is a risk of jamming when folding down the center armrest in the rear. There is a risk of injury. Make sure that the area of movement of the center armrest is clear during folding down.
Overview
Resetting to standard position
Head restraint, upper backrest
Lumbar support
Folding the footrest out/in
Forward/backward, seat tilt
Backrest tilt
Adjust front passenger seat
Resetting to standard position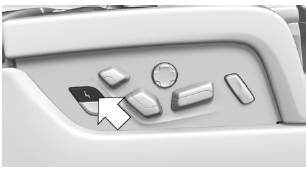 Press the button to reset to
standard position.
The process is canceled if the button is pressed again.
Upper backrest
Concept
The upper backrest supports the back in the shoulder area. A correct setting leads to a relaxed seating position and reduces strain on the shoulder muscles.
Adjusting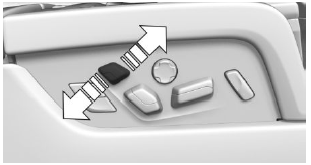 Push switch forward or backward.
READ NEXT: