BMW 7 Series: Antenna System Overview
Depending on the optional equipment, F01/F02 vehicles are equipped with different antennal systems:
FM/AM radio with IBOC system (rear window antennas)
Roof antenna for SDARS satellite radio
Navigation system (roof antenna)
Remote control services (rear window antenna)
Telephone (roof antenna)
The vehicles are also equipped with the following telephone system antenna:
Bluetooth antenna in area of sunroof; for connecting a mobile phone with Bluetooth capabilities.
Emergency call GSM antenna (with telematics control unit (TCU) and BMW Assist.
A description of the individual antenna and rejection filters for the antenna diversity module with antenna amplifier for outstanding radio reception.
Reference is also made to the antenna for the telephone systems, navigation and remote control services (FBD).
These antenna are described in detail in the respective training material.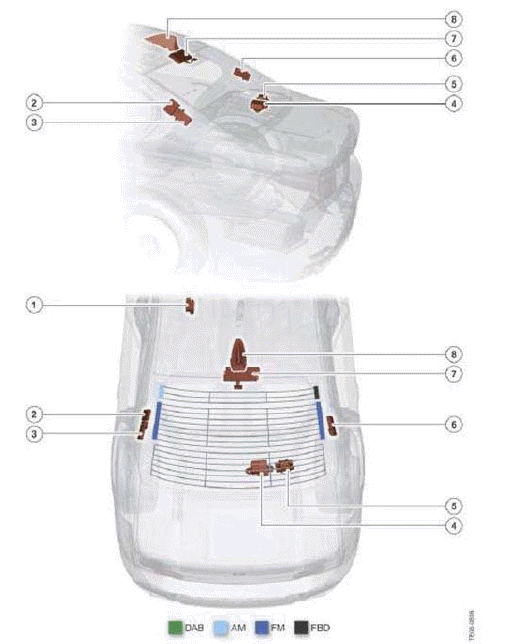 Fig. 109: Identifying F01/F02 Antenna System Components
INDEX REFERENCE CHART
Bluetooth antenna
HBL filter (HBL = additional brake light)
FM rejector circuit, left
Emergency call GSM antenna
AM restrictor
FM rejector circuit, right
Antenna amplifier with diversity module and remote control service (FBD)
Roof antenna (GPS receiver for navigation, telephone antenna, digital tuners)
Antenna Diversity Module with Amplifier
The high frequency signals broadcast by the radio stations are received via the rear window antennas (FM1, FM2, FM3 and AM) The antenna amplifiers are in the antenna diversity module. There are separate amplifiers for AM and FM. The antenna amplifier (of the antenna diversity module) is located between the 3rd brake light and roof antenna.
When the CIC is switched on, the antenna diversity/amplifier is activated and powered by the Rad_On signal.
The remote control service part of the antenna diversity module is powered via terminal 30.
The high frequency signals from the AM and FM antennas as well as from the is amplified. These signals are routed via a ribbon cable from the rear window to the antenna diversity module.
The antennal amplifier also supports the frequencies of the weatherband.
Weatherband is transmitted over seven channels in the frequency range from 162.400 MHz to 162.550 MHz.
The weatherband tuner is incorporated in the FM module of the head unit.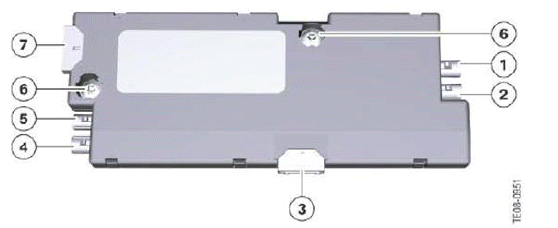 Fig. 110: Identifying F01/F02 Antenna Diversity Module With Antenna Amplifier
INDEX REFERENCE CHART
Not for US
Not for US
Ribbon cable from rear window to antenna diversity module with antenna amplifier
Not for US
AM/FM RF signal, IF for diversity, Radio diagnosis (black connector)
Threaded ground connection to vehicle body
Power supply of antenna diversity module with antenna amplifier; Rad_on, KI. 30, CAS-LIN, shielding
READ NEXT: