BMW 7 Series: System Overview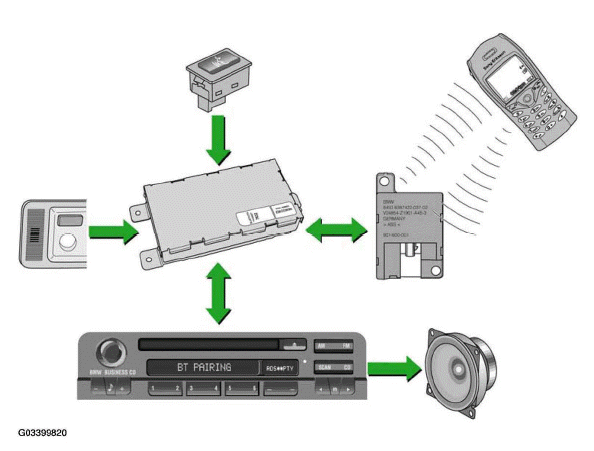 Fig. 15: Identifying Power Module System Components
Voice Recognition
The voice recognition for the this system is integrated into the ULF Control Module and utilizes the same voice commands as those used with the TEMIC Voice Recognition Module used with the CPT8000 phone system.
The "Owner's Manual for the Voice Input System" P/N 84 11 0 027 942 should be referenced for more detailed information regarding voice command features.
Coding ULF Control Module to Vehicle
After installing the ULF Kit, the vehicle should be re-coded with DISPlus/GT1 SW 33 or higher, using the "Retrofit" path to ensure that the system works properly with the systems currently installed in the vehicle. The recoding is done automatically when using the following "retrofit" procedure: Example for coding E46 with ULF installed:
Connect DIS or GT1 to vehicle (with SW 33 or higher installed).
Turn on ignition.
Select "Coding ZCS".
Series: "E46 Series".
Path: "2 Retrofit".
System: "ULF Universal charging and Handsfree facility".
Follow the on screen requests to activate the coding procedure.
Function Test
Upon completion of the recoding, verify that the BMW Universal Bluetooth HandsFree System is working correctly by going through the following action steps. After completing each step ensure that the desired result is obtained:
FUNCTION TEST

TROUBLESHOOTING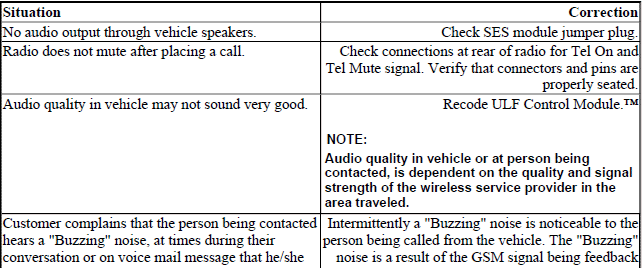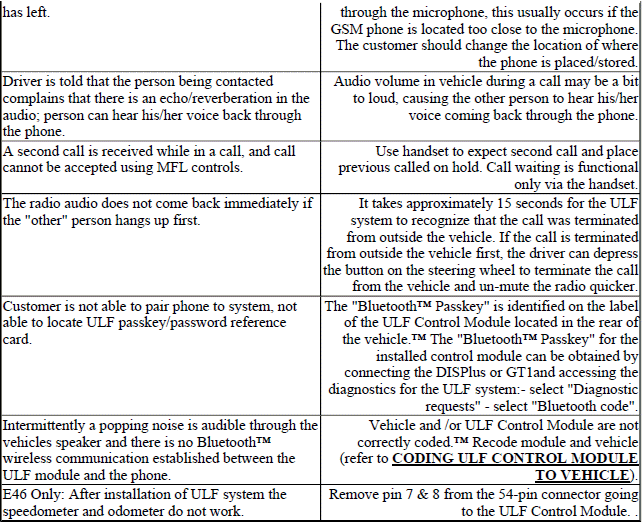 CONNECTOR PIN ASSIGNMENTS
The 54-pin connector of the ULF Control Module utilizes the following pins on X01185
PINS DESCRIPTION

The following pins on X4545 are utilized when the eject box is connected
PINS DESCRIPTION

NOTE: The pairing button used on the E46 only utilizes pin 1, 2 & 3 of X4545
ULF Wiring Schematic for the E53 with Boardmonitor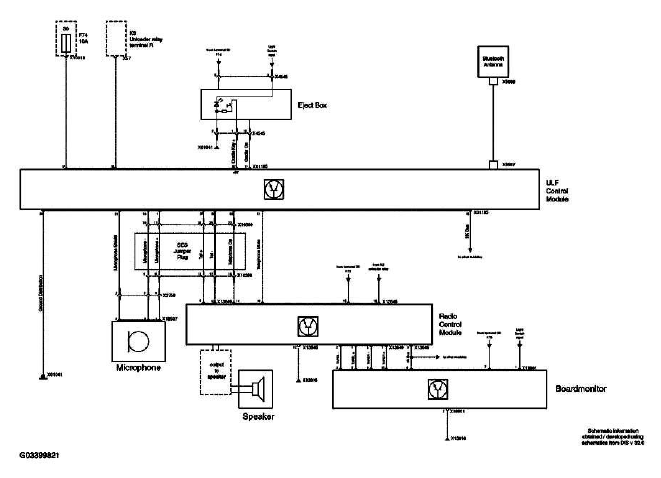 Fig. 16: ULF Wiring Schematic For E53 With Boardmonitor
ULF Wiring Schematic for the E53 with Multi Information Display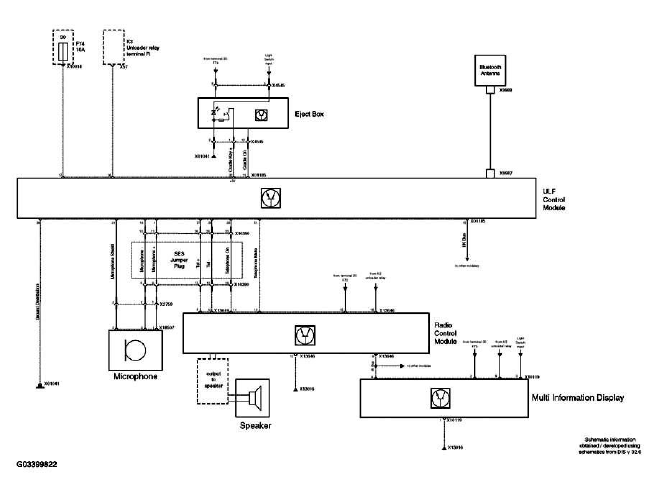 Fig. 17: ULF Wiring Schematic For E53 With MULTI Information Display
ULF Wiring Schematic for the E39 with Boardmonitor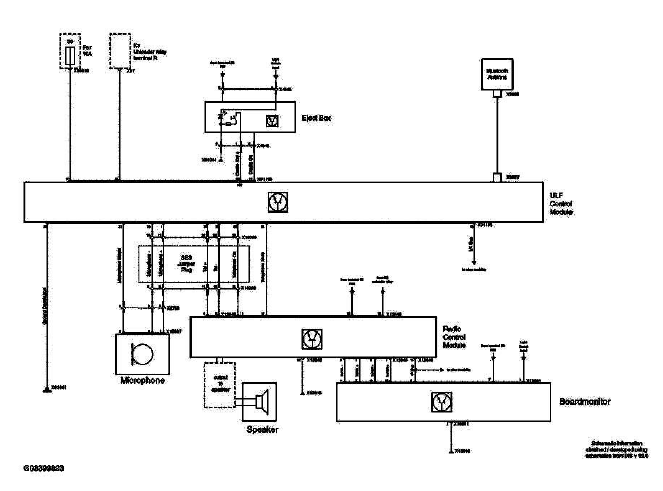 Fig. 18: ULF Wiring Schematic For E39 With Boardmonitor
ULF Wiring Schematic for the E39 with Multi Information Display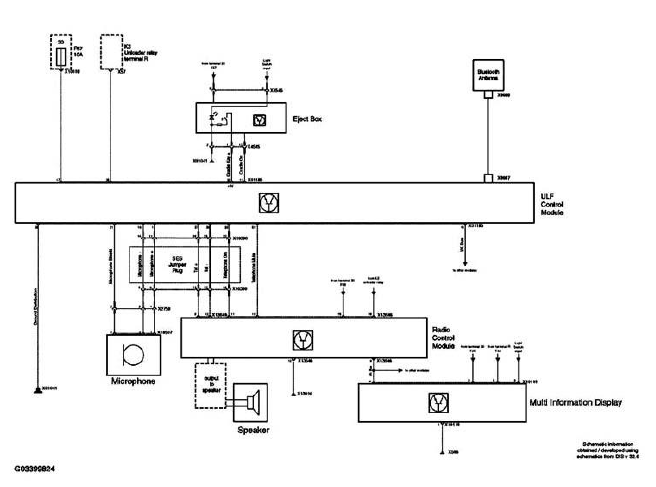 Fig. 19: ULF Wiring Schematic For E39 With Multi Information Display
ULF Wiring Schematic for the E46 with Boardmonitor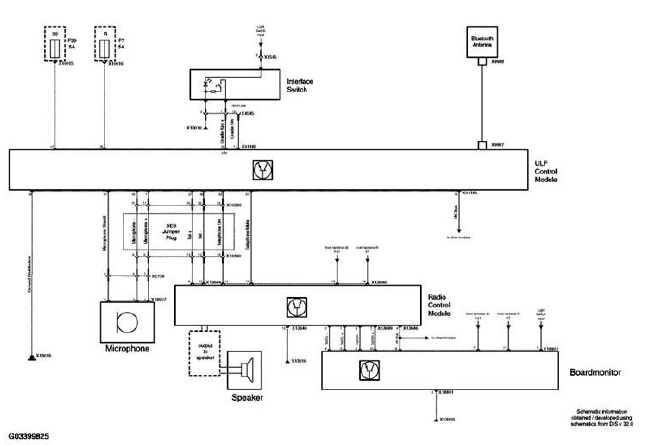 Fig. 20: ULF Wiring Schematic For E46 With Boardmonitor
ULF Wiring Schematic for the E46 without the Boardmonitor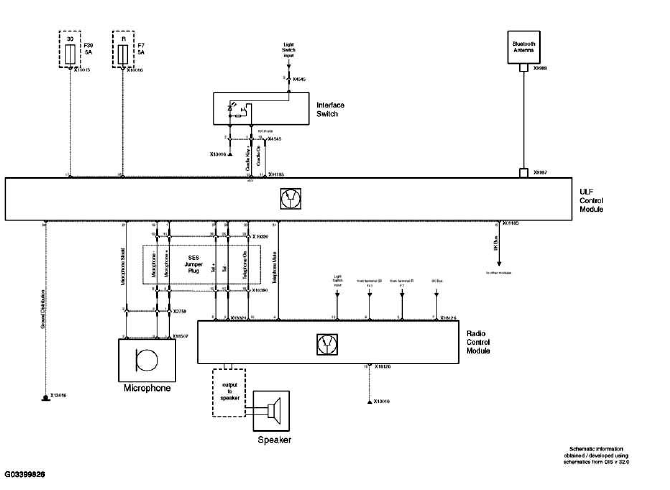 Fig. 21: ULF Wiring Schematic For E46 Without Boardmonitor
READ NEXT: