BMW 7 Series: Servo/Positioning Drives
REMOVING AND INSTALLING/REPLACING LEFT HEADLIGHT VERTICAL AIM ADJUSTER
WARNING: Version with xenon headlights: Danger to life due to high voltage! Therefore disconnect all components from voltage supply before removal.
Work on the entire xenon lighting system (control unit, ignition unit with lamp) may only be carried out by specialist personnel.
Necessary preliminary work
Remove headlight:

Xenon headlight
Adaptive headlight
Release screws (1) on cover (2) and remove from headlight (3).
Tightening torque 63 12 4AZ.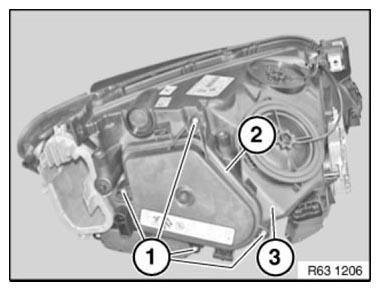 Fig. 12: Identifying Headlight With Cover And Mounting Screws
Release screws (1).
Disconnect plug connection (2).
Snap headlight vertical aim adjuster (3) out of mounting.
NOTE: Opening cover (4) makes it easier to feed in and engage vertical aim adjuster (3).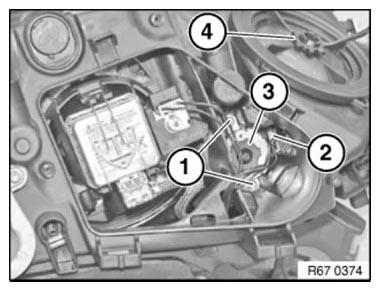 Fig. 13: Identifying Vertical Aim Adjuster, Opening Cover, Plug Connection And Mounting Screws
Engage ball head of vertical aim adjuster (1) in mounting (2).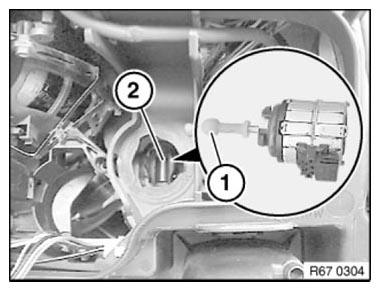 Fig. 14: Feeding Ball Head Of Vertical Aim Adjuster Into Mounting
After installation
REMOVING AND INSTALLING/REPLACING RIGHT HEADLIGHT VERTICAL AIM ADJUSTER
Operation is described in:
REMOVING AND INSTALLING LEFT HEADLIGHT VERTICAL AIM ADJUSTER.
READ NEXT: