BMW 7 Series: Mobility System - Filling the tire with sealant
Safety information

DANGER
If the exhaust pipe is blocked or ventilation is insufficient, harmful exhaust gases can enter into the vehicle. The exhaust gases contain pollutants which are colorless and odorless. In enclosed areas, exhaust gases can also accumulate outside of the vehicle. There is danger to life. Keep the exhaust pipe free and ensure sufficient ventilation.
NOTICE
The compressor can overheat during extended operation. There is a risk of damage to property.
Do not run the compressor for more than 10 minutes.
Filling
Shake the sealant container.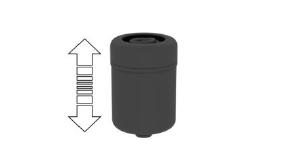 Pull filling hose completely out of the cover of the sealant container. Do not kink the hose.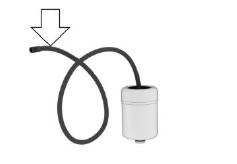 Slide the sealant container into the holder on the compressor housing, ensuring that it engages audibly.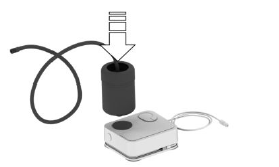 Screw the filling hose of the sealant container onto the tire valve of the nonworking wheel.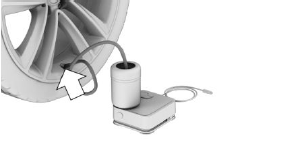 With the compressor switched off, insert the plug into the power socket inside the vehicle.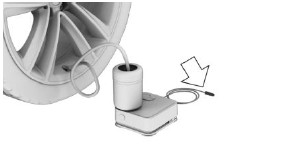 With standby state switched on or the engine running, switch on the compressor.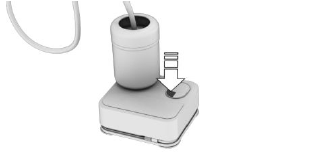 Let the compressor run for max. 10 minutes to fill the tire with sealant and achieve a tire inflation pressure of approx. 2.0 bar.
While the tire is being filled with sealant, the tire inflation pressure may sporadically reach approx.
5 bar. Do not switch off the compressor at this point.
READ NEXT: